Personal Protection Equipment
It's finally the season of softwashing and house washing! Make sure you are prepared with all your personal protection equipment including hard hats, gloves, coveralls, boots and much much more! Check out these below:
HARD HAT
Protect your head with this Polyethylene Slotted Hard Cap with Fas-Trac Suspension. This also has self-adjusting crown straps, a polyethylene shell which provides superior impact protection and 4 suspension options.
RESPIRATOR
Helps provide comfortable, reliable protection against certain oil and non-oil based particles including those present with nuisance levels of acid gases such as sulfur dioxide, hydrogen fluoride, and/or chlorine.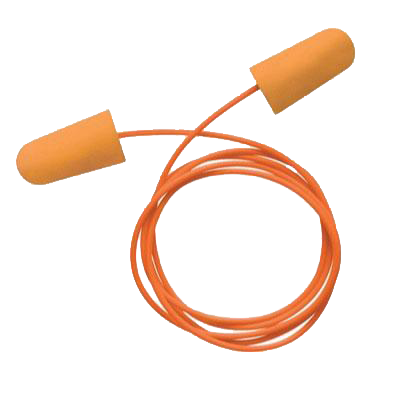 EAR PLUGS
Foam Disposable Earplugs are made of soft polyurethane foam for a lighter, softer feel in the ear canal. Easy to roll-down with a smooth soil-resistant skin that prevents dirt build-up.
GLOVES
The ideal glove for working with CC550 or other acids. Heavy duty black rubber, 12″ long with rolled edge and flocked lining for comfortable wear.
VEST
Made from polyester woven twill that offers durability. It is 100% polyester, 3/4″ white gloss tape backed by yellow,

large Arm opening for use over cold weather outer wear as well as pockets.
COVERALLS
Chemical resistant coveralls featuring an elastic wrist and ankle bands.
PVC BOOTS
These PVC boots are injected molded seamless, pull up and kick off lugs for easy on and off, cut off band for height adjustment, hardened steel ladder shank for added safety and comfort

(Men's sizes only). These boots also are designed with a steel safety toe